Is it time to replace your old windows at home? If you are, make sure you consider single hung windows. You can find a variety of them in the market today such as the Andersen 100 series windows. If you have not chosen a specific style yet, it might be worth considering this type because it can offer plenty of benefits.
Why Choose Single Hung Windows?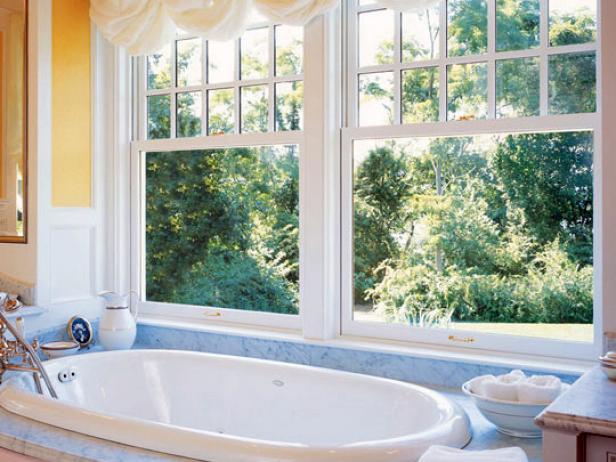 Advantages of Choosing Single Hung Windows For Your Home (Image Source: DIY Network)
When you choose single hung windows, only the bottom sash can be moved. It means that the upper sash stays intact or fixed. The vertical movement of the window is designed to maximize space efficiency. This means that the window won't use up any interior space for it to be closed or opened.
The following are the main reasons to choose single hung windows such as the Andersen 100 series windows.
Home Security
Single-hung windows can help secure your home. There is only one movable piece in this type of window. This means that there are lesser points of failure in the locking system of your window.
With only one lock to secure, you are guaranteed to keep your window secure. It will prevent the area from a possible point of entry for unwanted intruders.
Energy-efficient
Another advantage to choosing the single hung window type is that it can help maintain the heat or cold inside your home. There is less opportunity for air to escape to the outside through your window.
By regulating the temperature inside your home, your thermostat works less. Thus, it can keep your energy consumption low.
Space-saving
As mentioned earlier, the window does not take up any interior space when you close or open it. It is a great choice for smaller homes or if you want to maximize your interior space.
Cost-efficient
You can save more when you choose to install single hung windows. It is more affordable as compared to double-hung windows.
Versatility
The versatility of a single hung window is also great as it gives you more opportunity to style it however you want. You can adjust the wood trimming, finishing, and shape of the windows.
Among the common shapes available for a single hung window include gothic, arch, eyebrow, or any other special shapes. Make sure to ask your window installer about your options.
Looking for Andersen 100 Series Windows?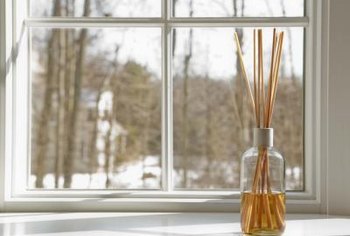 (Image Source: SF Gate)
If you are in the market for single-hung windows, you can check out our website to find a few options from the Andersen 100 Series. We have an extensive array of options for you to choose from to match your home's architectural style or your practical needs.
K&G Solutions is the leading provider of window solutions in Thornton and Colorado Springs area. Since we were founded in 2009, we have made it our commitment to make homes more comfortable with our windows solutions and services.
You can check out our gallery to see past projects that we have done. If you would like to request a quote, simply email us at customerservice@kgsolutions.co. You may call us at (720) 883-1267.