First impressions last. This phrase is much applicable for your home's exterior than any other aspect of home improvement. The exterior of the house is the first thing that people (or potential buyers) see about your home. Make sure you leave a good first impression by installing the best siding from K and G Solutions.
How Does Siding Improve Curb Appeal?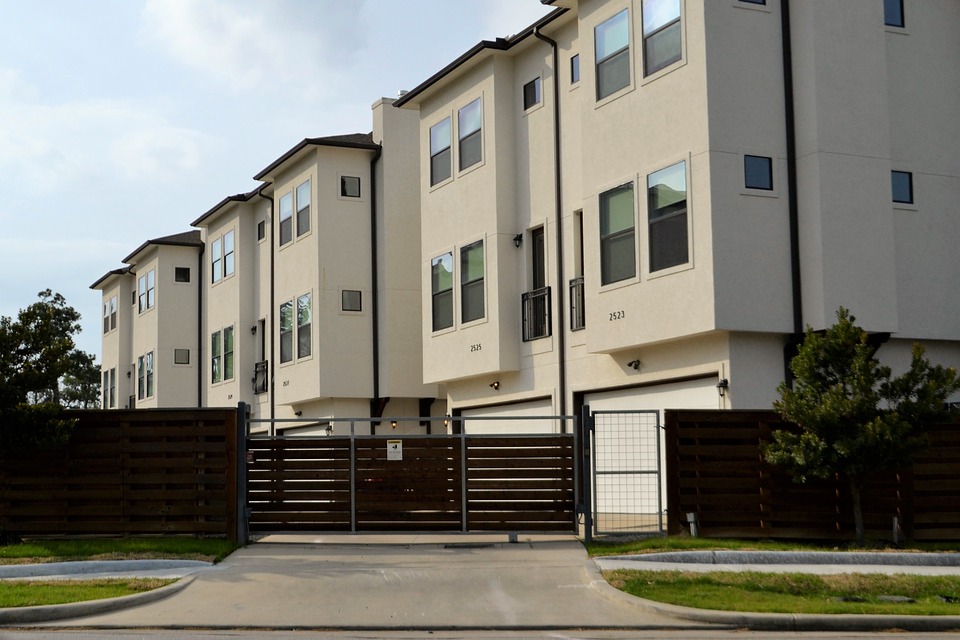 Tips for choosing the right siding from K and G Solutions. (Image Source: Pixabay)
Choosing the right siding is paramount to enhancing your home's curb appeal. This comes along with improving your landscape and adding a patio or deck. It is worth the investment in selecting the right siding options.
Below are the common siding options available at K and G Solutions:
Vinyl
If you are looking for a durable yet stylish siding option, you cannot go wrong with vinyl. This siding is made out of strips of layered plastic. Also, this remains as a great alternative to wooden clapboard siding (the traditional choice). It is an inexpensive material so it is perfect for homeowners on a budget. You can also find them in a rich array of colors and textures so you can find the best fit for your home. Another distinct advantage to a vinyl siding is that it requires little to no maintenance.
Brick
If you want to infuse traditional American style looks to your home, installing bricks remains as a great choice for siding. The major downside to brick is obvious – it is quite expensive. But there are multiple choices for bricks these days that you can easily find one that would fit into your budget. It is also easy to install and highly durable. Brick is also a great option for those looking for fire resistant siding. It would be ideal for an English cottage, Tudor, or colonial style homes.
Wood
There is nothing more classic than wood for use as siding to your home. It is a common and favored choice for homeowners, especially in the rural areas. The use of wooden siding is the ideal choice for farmhouses or country-style homes.
Stucco
Stucco is another great option if you prioritize aesthetic when it comes to siding options. It is a durable plaster that consists of cement, sand, lime, and water. Also, it is a perfect choice for homes with a Mediterranean flair. This type of siding is best suited for homes located in hotter climates or for hiding imperfections.
Why Choose K and G Solutions?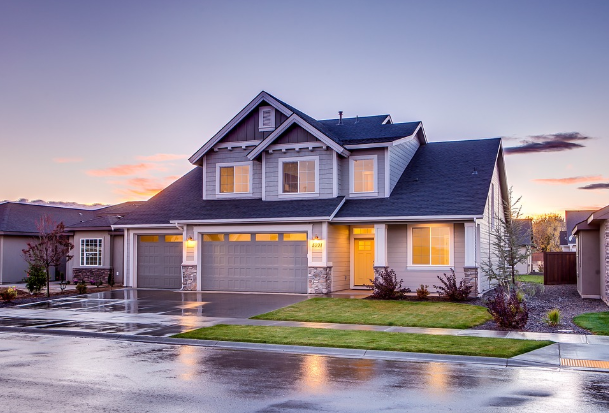 Which siding option is best for your home? (Image Source: Pixabay)
Are you ready to update your home's exterior siding? Be sure to check out the K&G windows and doors options. We are known as the best in Colorado – and that is a reputation that we carry with great pride. As one of the trusted siding company Thornton has to offer, you can depend on us for all of your siding needs. If you are ready to boost your home's curb appeal, request a quote today.
Feel free to browse our website to find out what siding options we offer here. We also provide a wide range of other services including windows, roofing, doors, and solar installation. We take on any project – big or small! Call us at (720) 883-1267 or visit us at 12412 York Street, Thornton, Colorado.
https://res.cloudinary.com/dnla85pdq/image/upload/v1562569480/KandG%20Solutions/real-estate-3297625960720.jpg