Your home is supposed to protect your family from the elements and outside threats. But it has to be able to protect your family from within. Choosing fire-resistant siding and construction materials should be given priority when building a new home or renovating your existing one.
It starts with your siding material because this is an area that is exposed to outdoor threats and elements. If you choose fire-resistant materials, you can be more at peace knowing that your family is comfortable and safe.
How to Choose the Safest Siding Material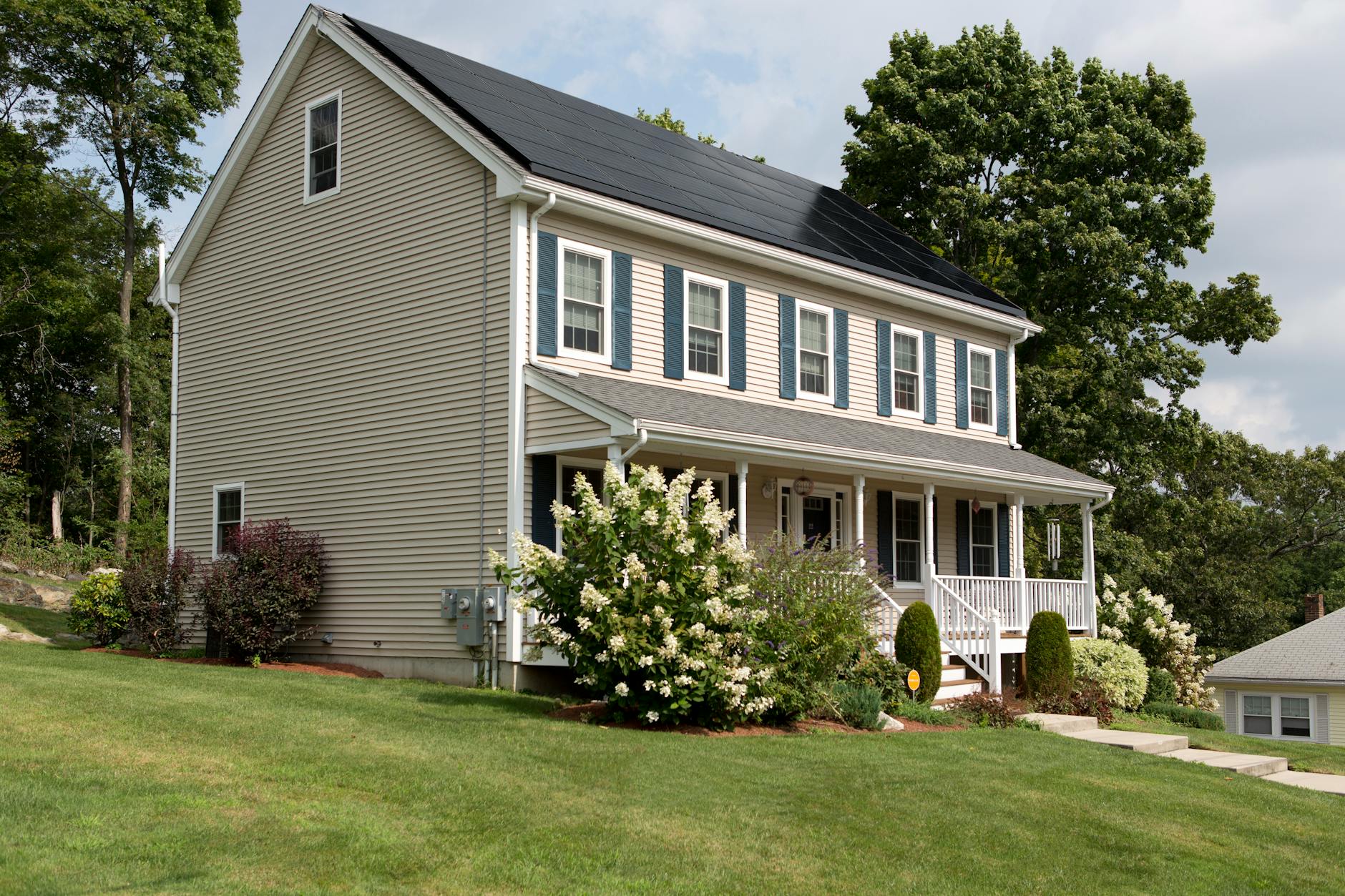 What siding materials are fire-resistant? (Image Source: Pexels)
There are several options available when it comes to siding materials with fire-resistant capabilities. These materials can resist exposure to high heat so your home isn't easily damaged or that you won't have to worry about a fire destroying your home.
The following are the options available when searching for fire-resistant siding material for your home:
Steel
This is considered as the best option for siding that is fire resistant. It is also a durable material that requires low maintenance.
With proper care and maintenance, this type of siding can last for many years. Choosing it ensures the protection of your home from fires.
Fiber Cement
This is another great option when choosing a siding material as it is a combination of cement, sand, and wood. This provides high fire resistance without compromising the durability and ease of installation.
When choosing this type of siding material, always look for ones with Class A fire rating. This will ensure that the material can withstand exposure to high heat for an extended time.
Brick/Stone
If you like the look of brick or stone as a finishing for your home, then you have one more reason to choose this as your siding material. These materials are fire-resistant so they can help keep the flame away from the interior walls of your home.
Stucco
This is another type of siding material that offers a distinctive aesthetic style to your home exterior. But you can also enjoy the benefit of protecting your home against fire.
Both the synthetic and traditional types of stucco siding are rated well when it comes to fire resistance. It also remains as one of the modern trends this 2019.
Looking for Fire Resistant Siding For Your Home?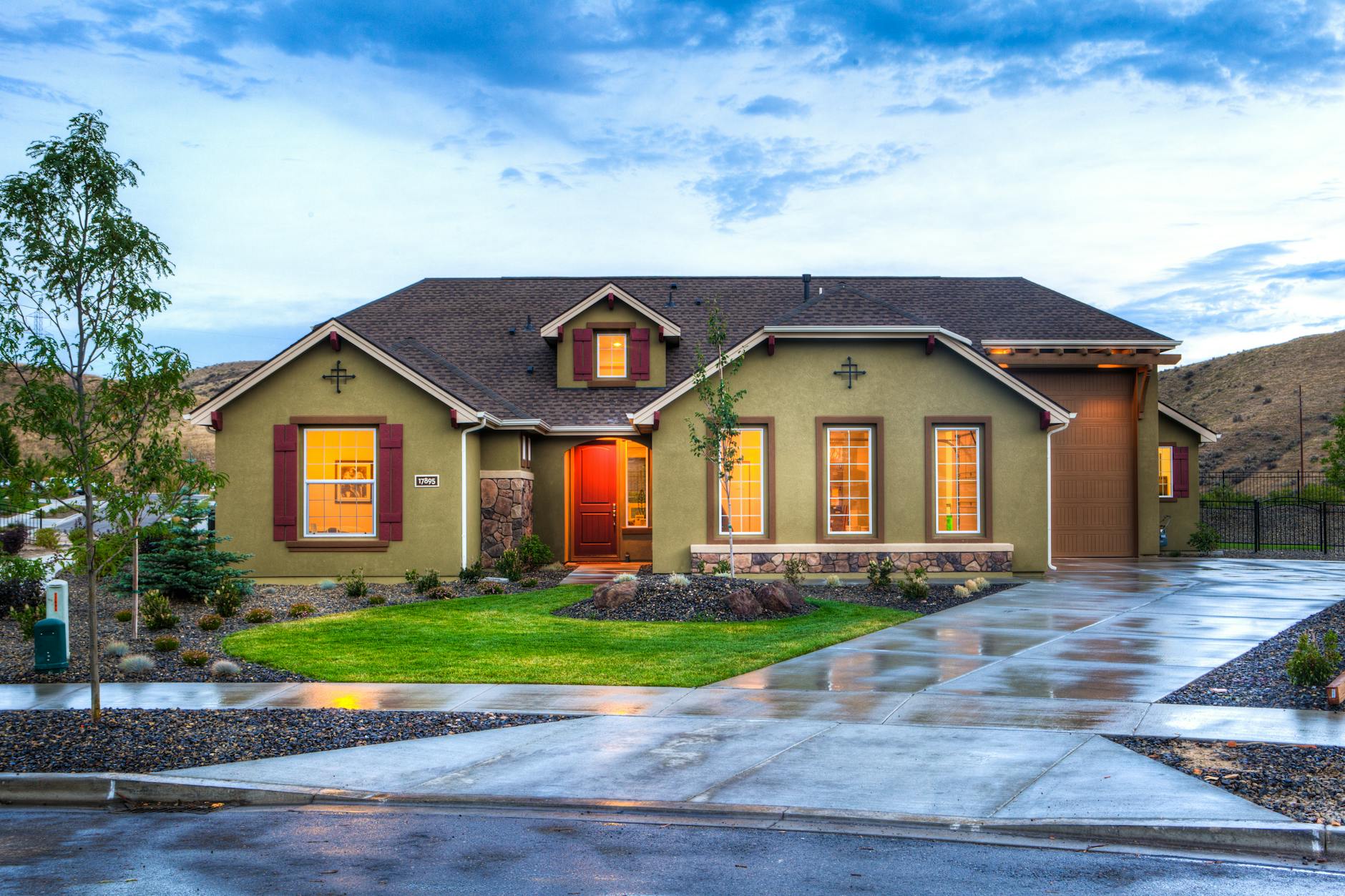 How to choose a siding material for your home? (Image Source: Pexels)
When it comes to choosing the right material for your home's siding, we offer a wide range of options to choose from at K&G Solutions. As the authority in siding, windows, and roofing in Colorado, it is our goal to not only make your home more beautiful but also safer for your family.
Talk to us about your concerns when it comes to finding the right fire resistant house siding material hardboard to ensure quality and performance. Visit our page to learn about our siding services and what materials are available for your home.
No matter what your budget may be, we can help transform your home at any scale of the project! Talk to us about financing your home renovation project now. If you have any other questions about the services offered at K and G Solutions, email customerservice@kgsolutions.co or call (720) 883-1267.