Windows are perhaps the first things you notice when viewing a home from the outside. These can set your house apart from the others on your street. Besides providing aesthetic value, windows also serve as a way to let in much-needed sunlight as well as protect against the elements.
This is why it is important to know when to replace old windows. Here are the steps you should take when replacing your windows at home.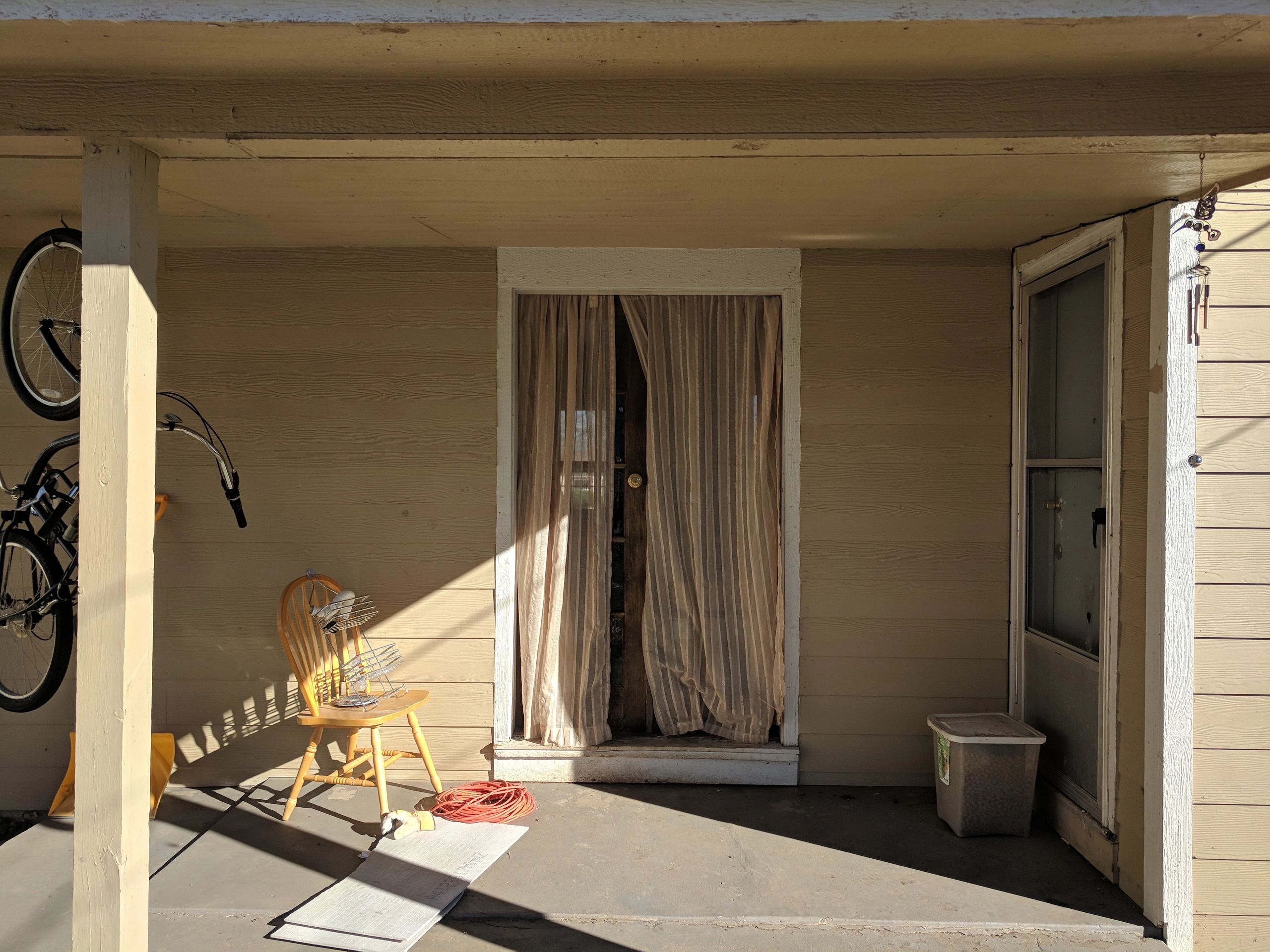 *Windows are an important part of your home. *
Step 1: When Is It Time To Replace My Windows?
Before you actually start replacing your windows, it is important that you evaluate if it is time to do so. How can you tell when it is appropriate?
The first indicator of faulty windows is if there are leaks that let in moisture into your home. This means you notice water or any outside materials seeping in through the windows or window frames and sashes. Usually, you will be able to see visible gaps between the frame and the window. You will also find it hard to open and close your windows.
The second indicator is if your electricity bill is higher than normal. Because of the cracks and gaps, unwanted drafts will enter your home or cool air will exit it. You may also notice condensation between the panes if your windows need replacing.
Step 2: Decide on the Style
Now that you know your windows are in need of replacement, you can now check your options. The windows you pick must complement two main parts of your home--the outside and the inside.
Working with a professional window company such as K & G solutions can be a great help for you. You will be able to view recommended designs and get free estimates as well from the go-to siding company in Thorton.
Step 3: Factor in Energy Efficiency
Did you know that about 70% of energy is drained by both windows and doors? 90% of this drain is due to heat escaping through the glass.
If you find that your monthly electricity bill is high, consider getting a winder with a lower U-value. The lower the number is, the less heat is lost, especially in the wintertime. But, if you want to retain a cooler temperature, get a window that has a low SHG or solar heat gain number.
Step 4: Determining What the Best Material Is
Windows need frames to support them and make them look fancier as well. This is why you should choose the best material that is fit for your home.
The most ideal option available so far is vinyl because it is water-resistant and durable. Vinyl also lasts for a longer time compared to wood and aluminum.
Step 5: Hire the Best Siding Company in Thorton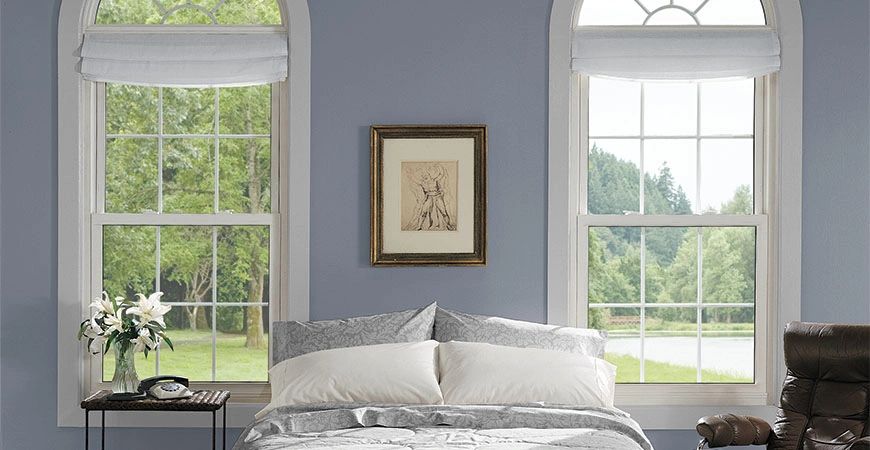 Get only the best company to do the job
Lastly, it is important to choose a window company you can trust. For Colorado's best, choose K & G for all your window needs. Call us at (720) 883-1267 or drop by our office located at 12412 York Street, Thorton, Colorado 80241.