Are your windows at home in need of replacement?
The first step is to find professionals who can get the job done. A company like K and G Solutions can provide you with quality installation to keep your windows looking great, durable and long-lasting.
Once you find them, time to select the right windows for your home.
How to Choose Replacement Windows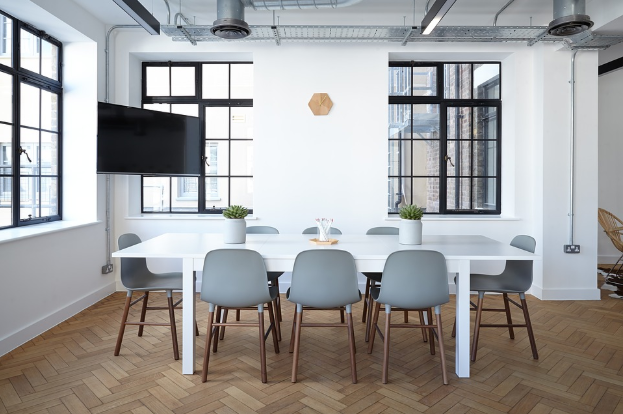 Windows bring natural light in and brighten up a space. (Image Source: Pixabay)
Make sure that the fit is right. The replacement window must fit in the existing frame, so make sure to get the exact measurements before you go shopping. The same data will be serve as guide for window installers.
Consider the function of the window in a specific room in your house. Do you want it to illuminate a room throughout the day? Are you looking for something that's easy to clean? Do you want a window that protects against a storm or strong winds? Your answers will dictate the material and type of product to use.
Find an energy-efficient window. If you want to save on your energy bills, it is important to choose replacement windows that will give you substantial savings. Make sure that the windows you choose are able to regulate the temperature inside your home. It should be able to reduce the need for heating or cooling, depending on the season.
Choose a replacement window that adheres to the safety codes in your local area. Failure to do so could mean paying hefty penalty fees. Best to stay compliant with the local codes.
Always check manufacturer warranty. Your contractor can help educate you about the warranty on the replacement windows. They can also provide information on how to protect it from damage.
Don't forget about practicality. When choosing your replacement windows, make sure that it is easy to clean and maintain. One of the best ways to make your windows last long is with proper maintenance. Always ask your contractor about your options when it comes to these practical concerns.
Never do-it-yourself! There are a few projects at home that you can take on by yourself, but not when it comes to replacement windows. This is not the type of project to practice your DIY skills on. Only a professional contractor like K and G solutions should be given the responsibility to work on this project. You will end up saving more and get professional-quality results.
Work with K and G Solutions for Your Window Replacement!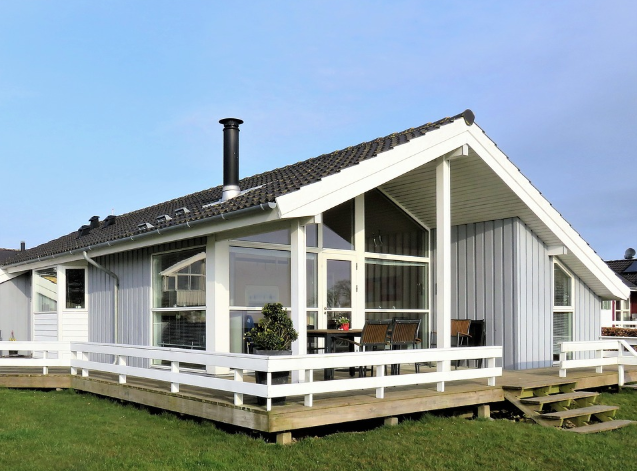 Floor-to-ceiling replacement windows bring the outdoors in. (Image Source: Pixabay)
At K & G Solutions, we guarantee that our professional window installers can deliver the quality results you expect. If you want to learn more about our window installation services, you can visit here. We can also offer other services for roofing, siding, and solar installation. Be sure to check out this gallery of our previous works.
If you are looking for a siding company in Thornton, be sure to call us at (720) 883-1267.