Your home deserves to be in the best shape always. If you are considering getting your home exterior a revamping session, you should think about replacing those old siding and windows.
Siding and windows are the most noticeable parts of a house so you want to make sure they match! This is why it is a good idea to have them replaced at the same time.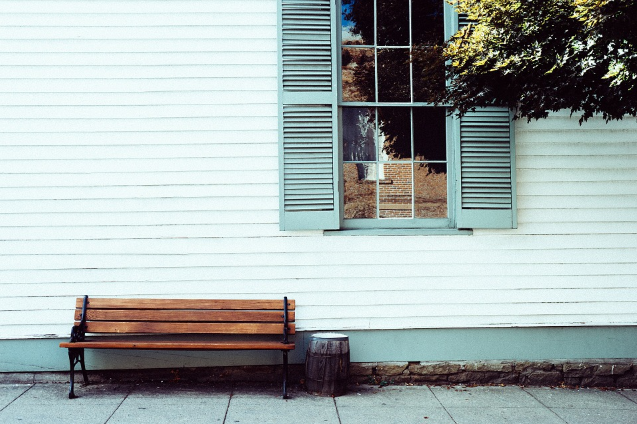 Matching window and siding (Source: Pixabay)
Importance of Replacing Them Together
Having your windows and siding changed at the same it makes it not only better for your home, but also easier for your contractor to do his job. Replacing both allows him to set the capping that surrounds your windows to correctly position the siding. Capping your window is essential in keeping the interior of your home dry from outside water sources such as rain.
Simultaneous replacement will also save you a ton of money because instead of having two sessions of repairs, you only need one. Not to mention, you do not need to set aside two days to finish the process!
To ensure the best results for this home exterior remodeling, make sure to hire a dependable siding company in Thornton CO. At K&G Solutions, LLC, we also offer fire resistant sidings as well.
A Disadvantage of Replacing Them Together
We understand that money does not come easy for everybody. This is why some homeowners decide to schedule their siding replacements and window replacements separately. The bigger the house, the more windows there are. This means that there are more windows to replace and more money to spend at the end of the day. Even one window can cost around $300-$700.
If you are short on budget, it would be more apt to tackle the windows before the sidings. This is because installers will fit the windows first before the siding. An exception to this though is when your siding desperately needs your attention, and thus, fixing your home's exterior is definitely your top priority.
A Disadvantage of Replacing Them Separately
A disadvantage you might encounter when not replacing the windows and siding simultaneously is the low energy efficiency in your home brought about by unfixed siding or improper window installation. For example, if your windows do not have the proper siding, the air from your air conditioning unit may escape. This affects your home's temperature. This also wastes your electricity.
This is why it is recommended to replace your windows and siding at the same time. It helps you save more money in the long run and it makes your home look better because the windows and siding match!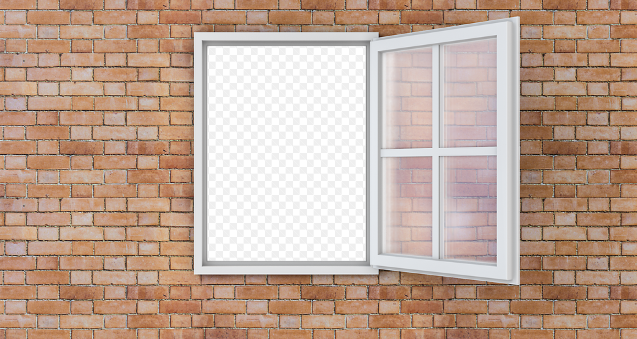 Window and siding (Source: Pixabay)
Getting the Best Services with Siding Company in Thornton CO
If you are looking for great services for your home in Colorado, contact us at K and G Solutions at once! We offer free estimates without any appointments necessary for a wide range of services including K&G windows and doors installation and repairs, among others. For more information, visit our website or call us at (720) 883-1267. Contact us today.