As a homeowner, the most difficult decision to make when improving your siding is to find a company to do the installation. But once you have found what a siding company Thornton Co has to offer, it is important to prepare for the actual installation process. When you have done your research, you should be confident that the installation will go smoothly. But it is also important to know what to expect so you can optimize the results for your home.
What to Expect During Siding Installation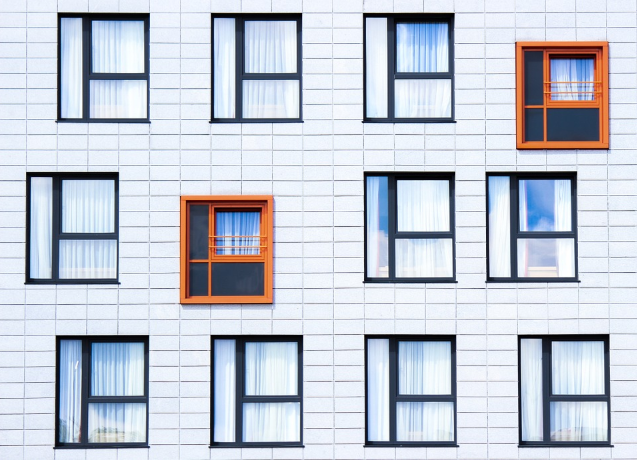 The siding installation will make or break the overall look and functionality of your home from the outside. (Image Source: Pixabay)
Here are a few things you need to know during installation of fire resistant siding for your home:
There is no definite timeline as to how long it will take to complete the siding installation. It can vary based on the size of your home, the terrain it is built on, and the number of stories. You need to discuss with your contractor about these factors so they can provide an estimate of project completion.
Prior to siding installation, make sure you trim any tree branches or shrubs that could get in the way. It is also a good idea to cut the shrubs or any plants that are near the house's structure. This will make it easier for the siding contractors to get things done when there are no physical obstructions.
Prepare the exterior wall beforehand. You can talk to your contractor if they can do this for you or whether you need to hire other professionals for this. Make sure that the home's exterior is in a good condition to allow the new siding to adhere correctly. If the wall is warped or has some imperfections, it is a good idea to repair them before you install new siding.
Choose the right siding material for your home. There are a variety of siding options to choose from. There are certain types that would go well with your home style. Make sure to ask the opinion of the contractor about what type of siding would complement your existing home. You can take practical and aesthetic factors into consideration when choosing.
The walls of your home interior might shake or be unstable during the siding installation. Make sure to remove any shelves, pictures, or anything of value that is hanging on the wall prior to the siding installation.
Keep your children or pets away from the area that the contractors are working on. Loose debris could fall off from the walls in the process.
Choose the right siding installer or contractor. This can make all the difference in not only producing the best-looking siding for your home, but also in terms of the quality of their work.
Looking for the Best Siding Company in Thornton CO?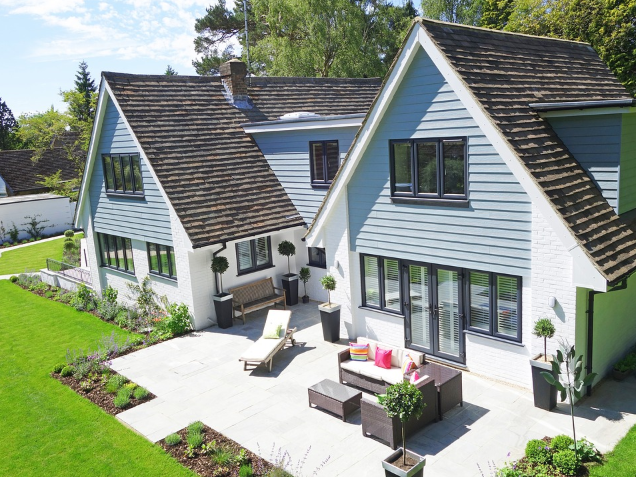 Hire a trusted siding company for the best results. (Image Source: Pixabay)
At K and G Solutions, we are committed to making your home the best possible abode for your family. If you are looking for the best siding company in Thornton CO, look no further. We specialize in siding installations but can also provide K&G windows and doors installation. If you want to learn more about what we do, you can read more here.
If you would like to get a quote or learn about our services, be sure to contact us.