Did you know that asphalt shingle is the most preferred and commonly used roofing material in the United States? The reason for this is the fact that they are inexpensive, efficient, and come in a wide range of colors.
Practicality and function remain important when choosing your roofing materials at home. But with expert contractors like K&G Solutions, you do not have to compromise the aesthetic value of your home as well.
101 on Asphalt Roofing Installation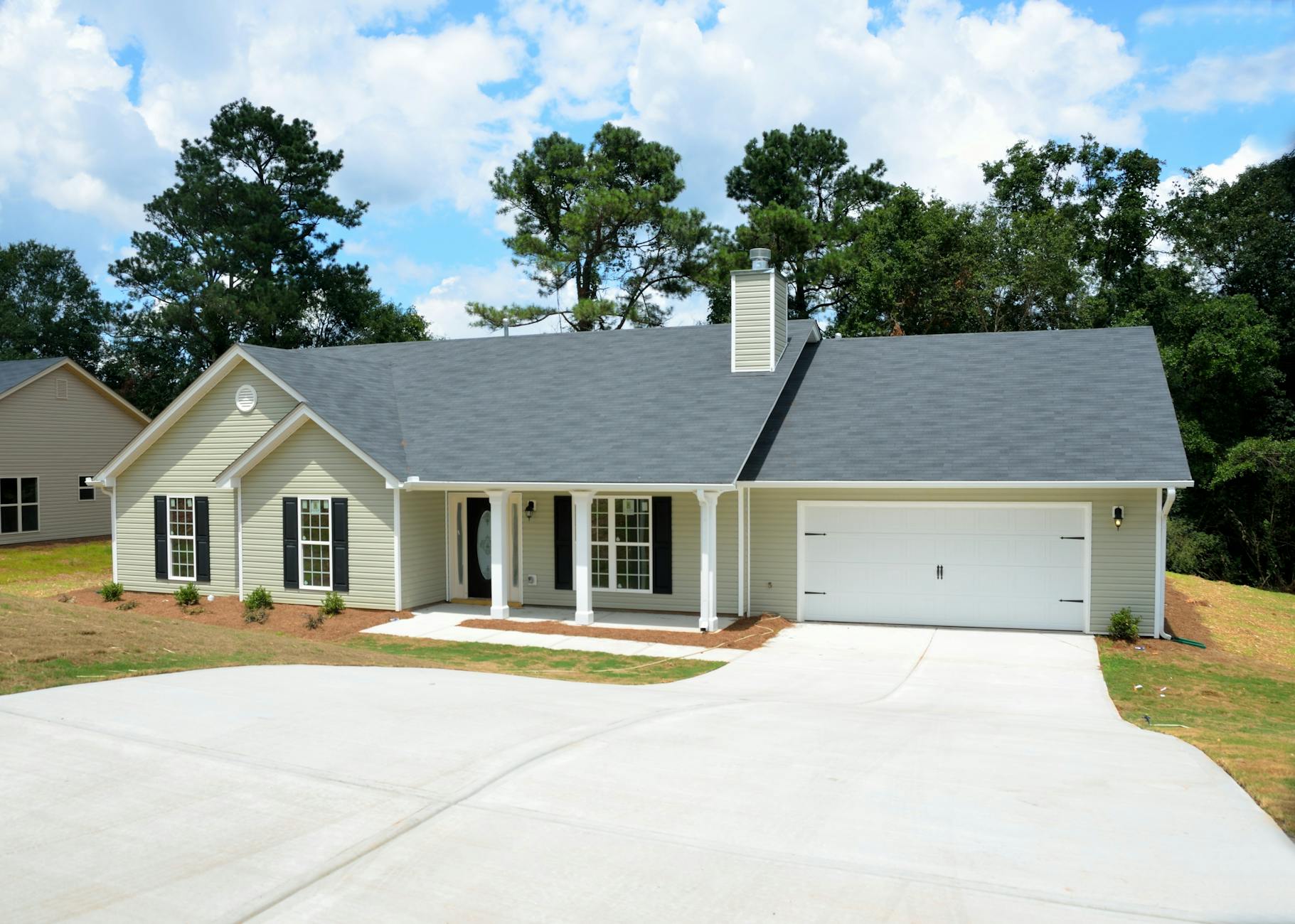 What You Need to Know About Asphalt Roof Installation from K&G Solutions (Image Source: Pexels)
Not sure what roofing material to choose for your home? This is a list of the essential information you need to know about asphalt roofing installation:
Types of Asphalt Shingles
There are two types of asphalt shingles used in roofing installation: organic and fiberglass. In terms of protection, the fiberglass type is more resilient. It can protect your home better than the organic one, especially against fire.
Both types of asphalt shingle roofing come with a protective coating. This makes them last longer and provides waterproof ability.
Cost
Asphalt shingles are not expensive as compared to other types of roofing materials. They are also easy to install and find. The cost of installing asphalt shingles on your roof.
Accordingly, it can be approximately $90 per 100 square feet. To give you an idea, a cedar shingle can cost $300 per 100 square feet. Thus, it means that there is a significant difference in price.
Quality of Material
It requires a specific type of installation procedure to ensure that you can maximize the quality of the material. Hire a contractor that is experienced with asphalt shingles. This ensures that they properly install it onto your roof.
NRCA Requirement
The National Roofing Contractors Association requires an asphalt-saturated underlayment to be installed when using asphalt shingles. This is especially recommended on roofs with a slope of 4:12 or more.
Material Degradation
The only downside with asphalt shingles is that poorly installed attic ventilation can cause degradation on the material and lowering its life span. It also requires regular maintenance, but it isn't as demanding as other types of roofing materials.
Want to Install Asphalt Roof from K&G Solutions?
What You Need to Know About Asphalt Roof Installation from K&G Solutions (Image Source: Pexels)
If you are curious about the benefits of asphalt roofing, give us a call today as we would be open to doing a consultation. At K&G Solutions, we make sure that all of our roofing services are designed to meet your needs and your environment.
Also, it ensures that you get your money's worth and that you can enhance the quality and integrity of your home. You can also request a quote so you have a more concrete idea on the overall cost of the project.
Aside from the asphalt roof install in Denver, we can also provide a wide range of other roofing services. Our goal is to enhance the appearance and efficiency of your roofing system at home.
Asphalt shingles are the most preferred choice of roofing material in the US. But we can also cater to your needs and preferences. For example, we can install clay and concrete tiles, slate, metal roofing, wood shingles, and synthetic roofing materials upon request.
For questions, email it to customerservice@kgsolutions.co or call (720) 883-1267.